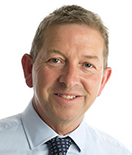 Risk-Free Hearing Aid Trial in Dublin
Start Your Journey To Better Hearing
We are so confident that we can deliver better hearing to you, that we want you to try our hearing aids before you buy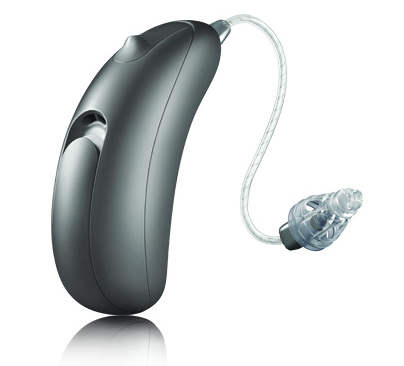 In conjunction with the leading hearing aid manufacturer, Unitron, we are offering a Risk-Free Trial of their Flex:trial hearing aids in Dublin. Absolutely no obligation on you to continue with them
Better Hearing For you
We are so convinced that we can deliver better hearing for you that we would really like you to try before you buy. That's why the Flex:trial from Unitron is an ideal solution, it allows us to set the hearing aids up for your hearing loss at the technology level you are interested in. So you will know exactly how you are going to get on with them in real-world situations.
Better Understanding For Us
Not just that, the hearing aids have an outstanding data collection feature called Log It All that will record the situations you are in and how the hearing aid reacts. This allows us a deeper understanding of your daily needs and it means that we can make even better recommendations and changes that will help you to hear better.
Why don't you book your free consultation to find out more about how hearing aids might change your life.
The technology that is packed into these ultra-small devices is just outstanding and we have many happy customers wearing them every day. We know we can give you better hearing, why don't you come along and see the results for yourself?
Live life like you used to! Arrange for your risk-free hearing aid trial in Dublin today by calling us direct on 01 845 6611 or book your appointment now!
Rated 5 out of /5 based on over 40 customer reviews
"Thank you once again for such wonderful service. The two week trial you offered meant I could make a decision in my own time, it also showed me how much I was missing out in everyday conversation."

Mrs P Lawless, Skerries

"Thank you for the kind & attentive service you gave my father while getting his new hearing aids. It was greatly appreciated "

Mrs M Connell, Swords.

" Emmanuel, thanks a million for all the help. I compliment you on your professional manner. The hearing aids are brilliant and it has been noted by others the difference they make and how I have stopped speaking really loud. "

Mr D Bambrick, Dublin.
Keeping You Safe With In-Depth Covid-19 Protocols LEARN MORE