Testimonials From Our Happy Customers
Erin's story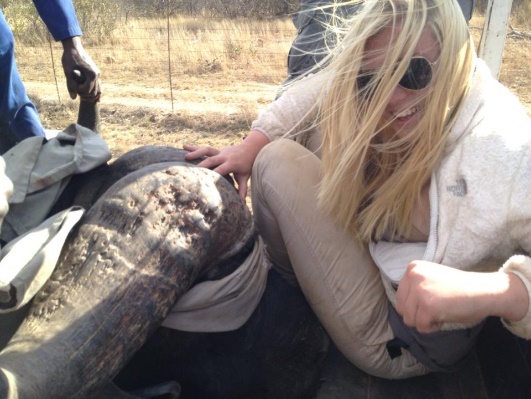 About me: I'm 21 years old, and I am the Irish president of the international veterinary students association (IVSA). I'm a girl loves travelling, going out, cheeseburgers and talking too much, but couldn't do it all without the help of friends, family and a caring Hearing Health care professional.
As a young girl for me needing a flexible Audiologist who understands my needs and worries is paramount. Better Hearing / Emmanuel Kirby has gone above and beyond and indeed exceeded every expectation I had. Emmanuel understood that I need something functional and aesthetic for my active life. I think it's vital for young hard of hearing people to have someone willing to hold their hand and talk them through every step and every option available. This is what Emmanuel Kirby does for me.
Better Hearing, unlike so many other Audiologists I have seen personally advocates and innovates for his patients and makes their lives so much easier and fulfilling. I always felt nervous visiting Audiologists as I always associated it with bad news but the relaxing friendly and caring environment constantly puts me at ease and breaks down any misconceptions I had about Hearing Aids.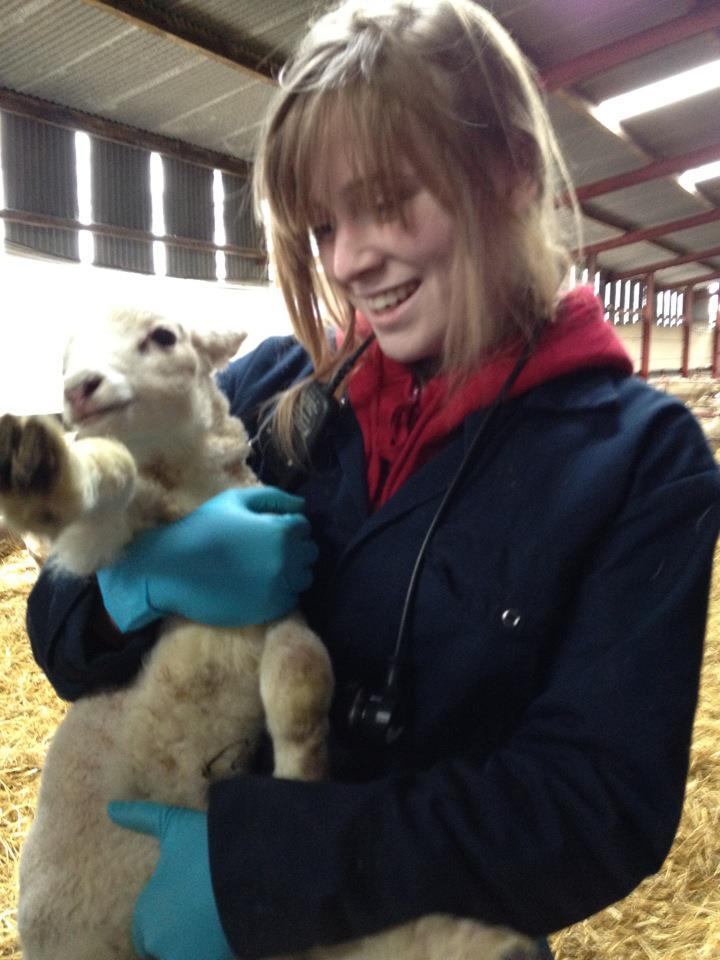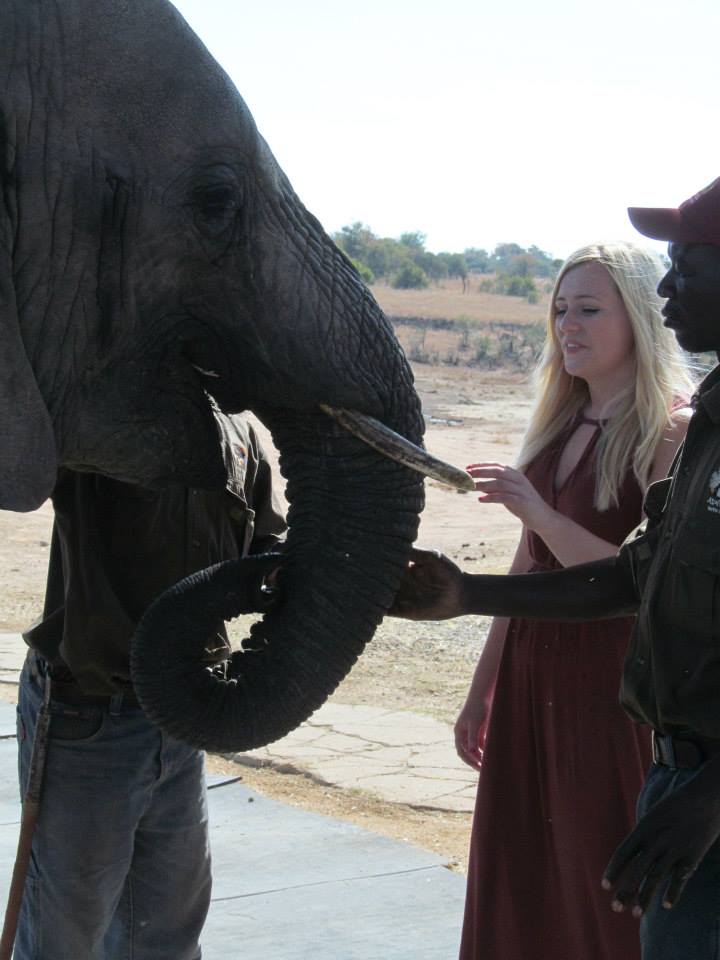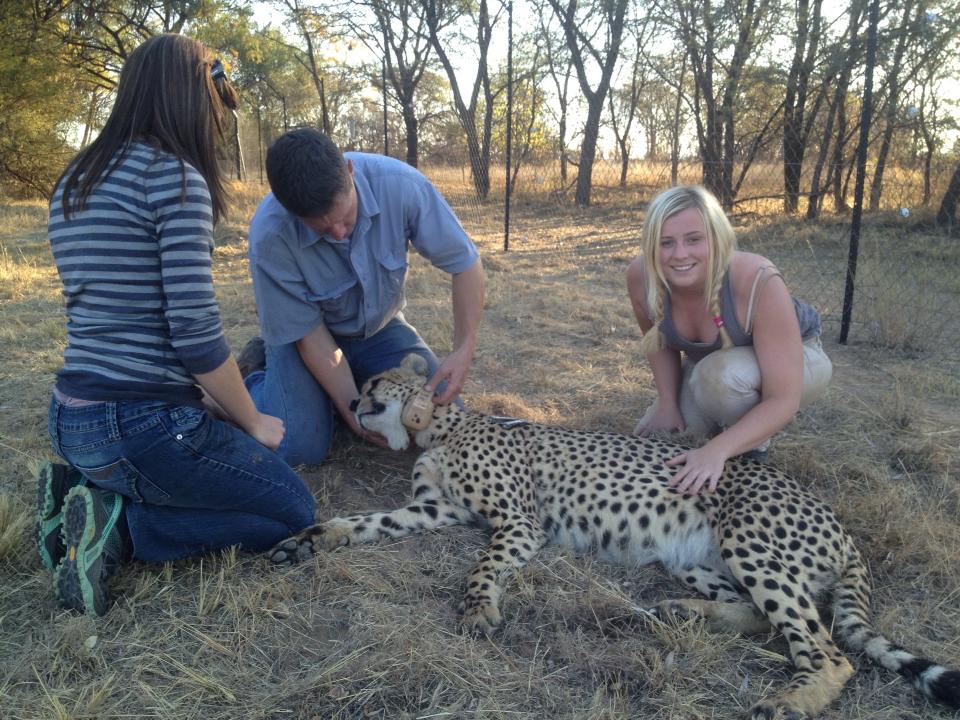 When I visit Emmanuel I feel like every worry, question or need is addressed. The service is very personal and welcoming, this for me is important as I feel I am cared for as an individual and not just a number. Because of the friendly and relaxed environment, I am more comfortable discussing my needs and asking for things, that previously I would have been too shy or nervous to ask for.
My life has improved so much and I feel more comfortable in classes more involved in social situations because of the technology tailored to my lifestyle. Because of the high standard of care I received, I now feel I have more self-esteem because I know that I can do anything, and that I have the full support and encouragement of an excellent Audiologist behind me.
Thank you once again for such wonderful service. The two week trial you offered meant I could make a decision in my own time, it also showed me how much I was missing out in everyday conversation.

Mrs P Lawless, Skerries
Thank you for the kind & attentive service you gave my father while getting his new hearing aids. It was greatly appreciated

Mrs M Connell, Swords
Emmanuel, thanks a million for all the help. I compliment you on your professional manner. The hearing aids are brilliant and it has been noted by others the difference they make and how I have stopped speaking really loud.

Mr D Bambrick, Dublin
Emmanuel, thank you for the free batteries. I am very pleased with my new hearing aids; they have made my life much better.

Mrs D Clarke, Dublin
Thank you again for such exquisite service. I have passed on your phone number and details to a few friends, all hard of hearing of course. I am truly delighted with my new hearing aids

Mrs A Reynolds, Malahide