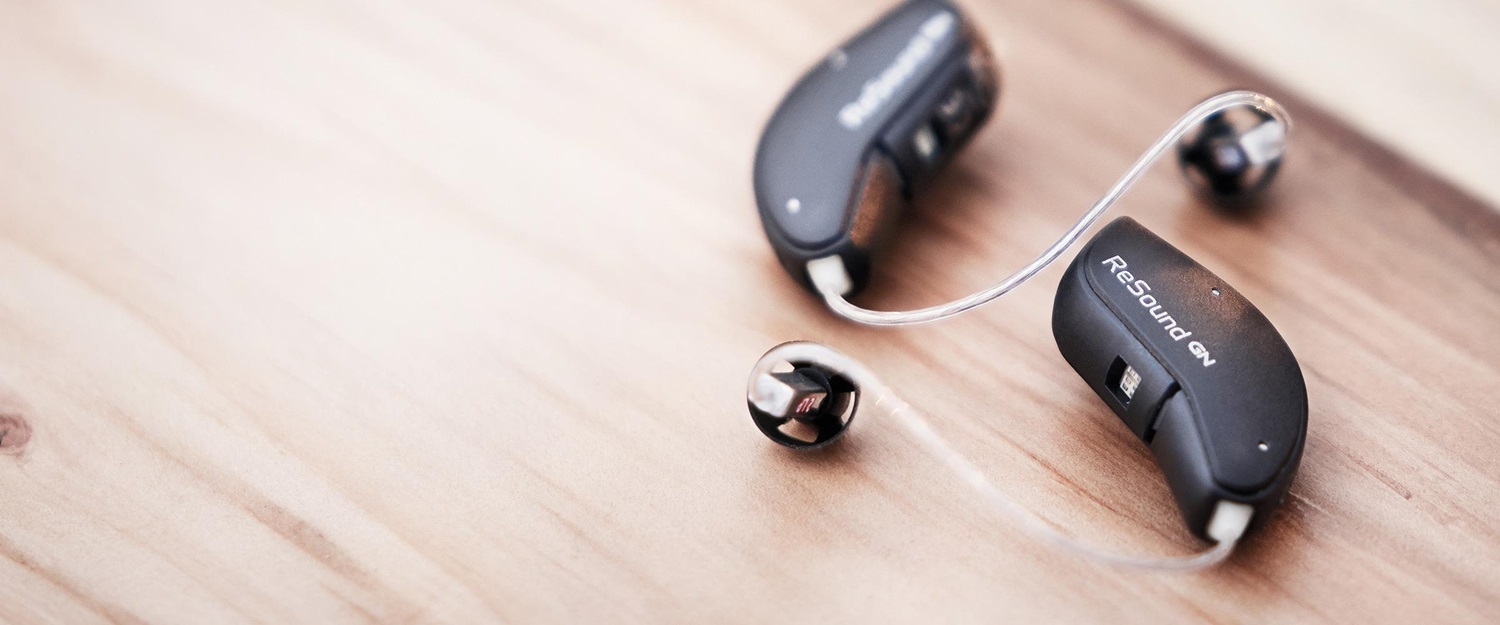 Hearing Aid Grants in Ireland
Grant towards the purchase of hearing aids
Did you know that you could get a grant towards the purchase of new hearing aids? The Department of Social Protection in Ireland operates the scheme which is officially called The Treatment Benefit Scheme. Grants for hearing aids are available under the scheme.
Are You Qualified?
Qualifying people and their dependent spouses who have full PRSI cover may obtain a grant towards the cost of a hearing aid. This would include full contributory pensioners, invalidity pensioners, those on disability benefit and their dependent spouses. (Conditions apply.) The scheme is also open to the self-employed who meet the proper contribution threshold.
Up To a €1000
The grant is extremely generous, in the case of one hearing aid, the grant is 50% of the purchase price up to a maximum of €500. If two hearing aids are required the maximum grant is 50% of the cost of those hearing aids up to a maximum of €1000. The grant for the purchase of hearing aids is recurring and becomes available once every 4 years.
Grants For Hearing Aid Repairs
The grant also covers a contribution towards the repair of a hearing aid during the four-year cycle. The grant takes some financial pressure from people.
As professionals in the hearing aid provider, we are registered with the Department of Social and Family Affairs. Details are available on their website www.welfare.ie
If you have any questions, please contact us on 01 845 6611